The Grateful Expert for your financial freedom
Benefit from a fully automated trading software developed and matured by our experts on the financial market.
Our software was developed by professional traders and programmers and has been working for more than 15 years in the S&P 500 stock index very stable, successful and secure.
Live Trading
We love transparency! Therefore you can now follow our software trading live in real time! This is more than just transparency!
Performance
We also share all our trading results with you weekly. On this page you will find current statistics, account balance, equity etc. of our viewing accounts.
Live Viewing Account at Myfxbook
02.09.2019 - 22.09.2021 (without Expert Plus)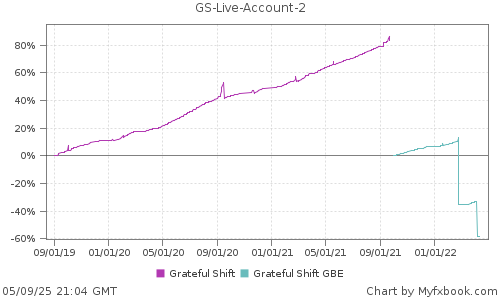 You can find detailed and verified results for this example live account at the independent provider Myfxbook under the following link: to the live account >>
Continued: 30.09.2021 - Today (without Expert Plus)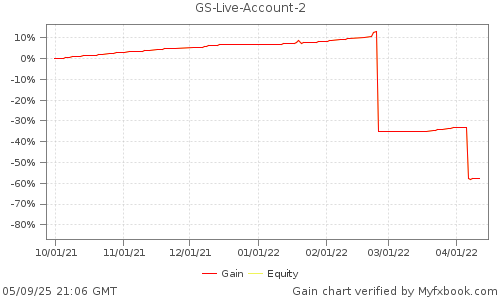 This account has been continued with GBE Brokers since 9/30/21. The results for this example live account you find under the following Myfxbook link: to the live account >>
Performance 2021
Seed funding 67,914.16 CHF

Profit per month 2.539,66 CHF

Account end of 2021 98.906,35 CHF

Duration 7.1.2021 - 27.11.2021

Profit end of 2021 45,63 %

This forecast is based on